My name is Aycin Wateridge from the New Forest, Hampshire. I'm the founder of the multi award winning company B Organic Skincare (http://www.b-organic.co.uk/) which was created out of necessity because of my daughter's severe eczema, which she has suffered since birth. Using plant-derived, certified organic ingredients, we put together a range that is so very gentle and avoids harsh nasty chemicals, so it won't dry the skin. We only use ingredients I am happy to use on my daughter, which is why mums love my luscious organic range. I set up my company on a shoe string budget but since we started trading I've been awarded Womenpreneur of the Year 2011, Also selected by Theo Paphitis from Dragon's Den for Small Business Sunday (#SBS) and our organic skincare have been awarded TIPS, Right Start and Natural Beauty Awards. Our great range includes shampoo, body lotion, body wash, facial skincare and soothing balms for babies to adults and due to demand recently launched our Men's range.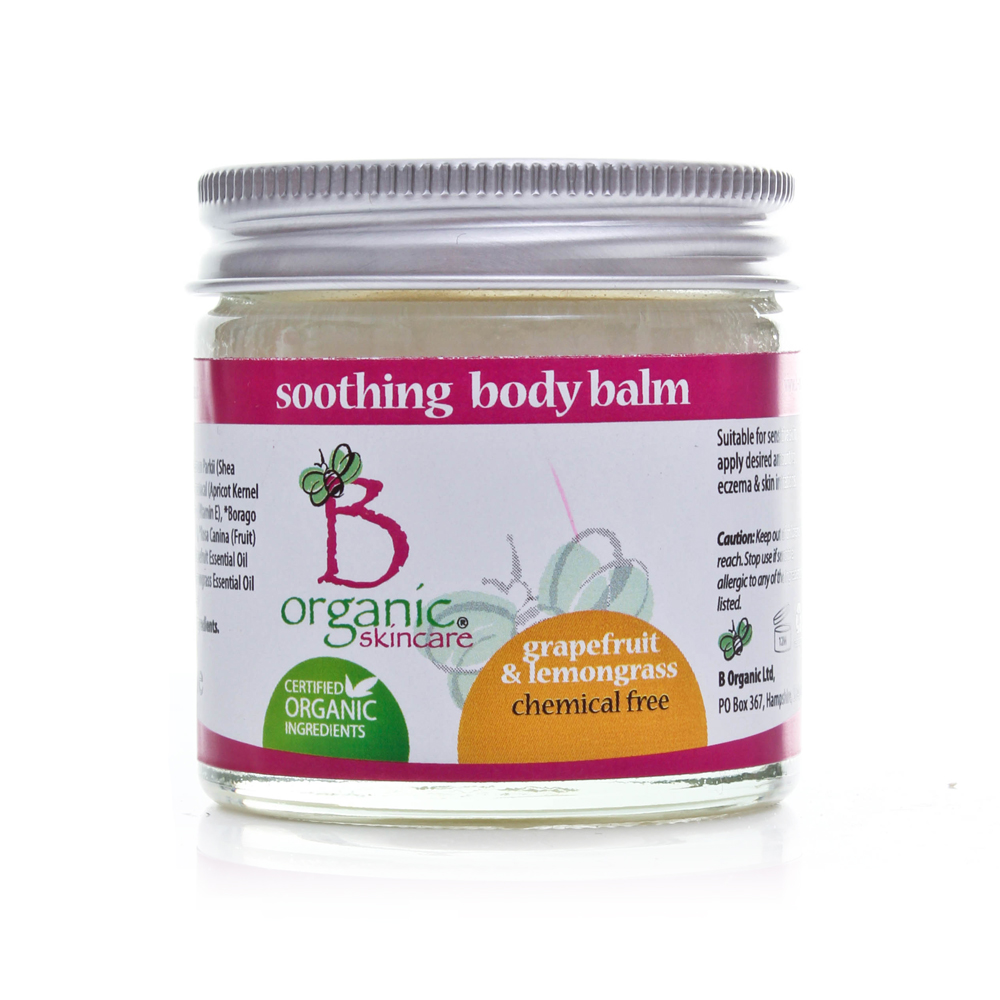 Gorgeous Double giveaway !!! Competition question is:- Has the lovely Aycin won Small Business Sunday ? or #SBS for short ?
Double winners will be picked on the sunday 7th Aug at 8pm !! good luck
Thank you Aycin for being shellybobbins guest you have worked very hard you & your family, hard work pays off ! you are such a determined person and so lovely to tweet too, and always ready to support others too.